According to a report by Italian outlet Calciomercato, Inter Milan have joined Barcelona in the race to sign Georginio Wijnaldum. Barcelona were interested in the Dutch midfielder in the summer, but a deal could not be finalized.
As per reports, Inter Milan manager Antonio Conte is now after the Liverpool midfielder. However, the Italian may need to clear off deadwood in his current team before buying any new players. Radja Naingollan and Christian Eriksen are two players linked with an exit from Inter Milan.
Inter could certainly use an industrious midfielder like Wijnaldum. His box-to-box playing style from the center of the pitch is something that would be admitted by every manager. Barcelona were interested in the Dutch midfielder as well, but Jurgen Klopp kept a hold of him in the summer amidst rumors linking him with an exit to La Liga.
Liverpool offer Wijnaldum a new contract
Reports in Italy suggest that the Premier League champions have offered Gini Wijnaldum a new contract that sees his wages increase 40% from £75,000 to £105,000-a-week. Despite Liverpool's injury crises throughout the years, the Dutchman has been their most consistent player.
He has appeared in 199 matches in his 4 full seasons at the club and has played in a variety of positions across the pitch. Considering Naby Keita and Alex Oxlade-Chamberlain's injury record, it is imperative for Klopp to hold on to Wijnaldum, at least till the summer.
Wijnaldum has even deputized at centre-back during his stint at the club. The versatility and dynamism he brings to the Liverpool team are under no doubt. Even though his wages will be increased by 40%, his proposed salary would still not make him one of the highest-paid earners at Anfield.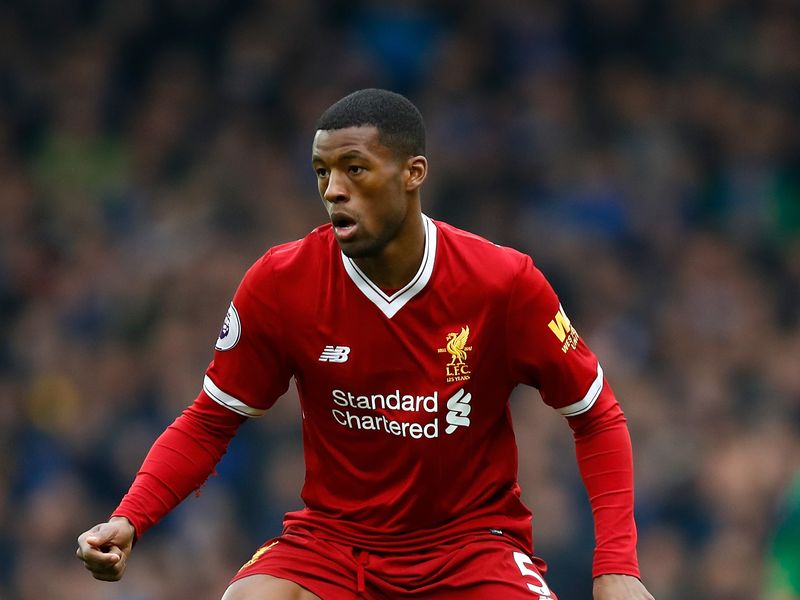 Barcelona and Inter Milan will be on high alert if the contract proposal, which sees Wijnaldum extend his stay in Merseyside by 3 years, is rejected by the player.
Fabinho Tavares, Thiago Alcantara, Naby Keita, and Jordan Henderson are all doubtful for the match against Leicester this weekend. In such a situation, the real value of Wijnaldum's fitness and consistency comes to light. Such has been his performances, that Ronald Koeman is interested in bringing him to the Camp Nou.
Wijnaldum enjoyed some of his best matches under Koeman in the Netherlands national team, and Liverpool would be hoping that this reunion does not take place anytime soon.
Follow Football Express on Twitter to stay up-to-date with the latest Indian and European transfer news.