It's the time of year again when football fans vote for players who they think should make up UEFA's Team of the Year. UEFA announced its shortlist for the TOTY 2020 fan voting on Tuesday and there are some big names to vote for.
The English Premier League and Bundesliga are the most-represented leagues with 15 players each.
Ronaldo is on the shortlist for the 17th year in a row, where he hopes to extend his record of 14 inclusions in the line-up. The only real surprise in this year's edition is that Barcelona only has one nominee in Lionel Messi.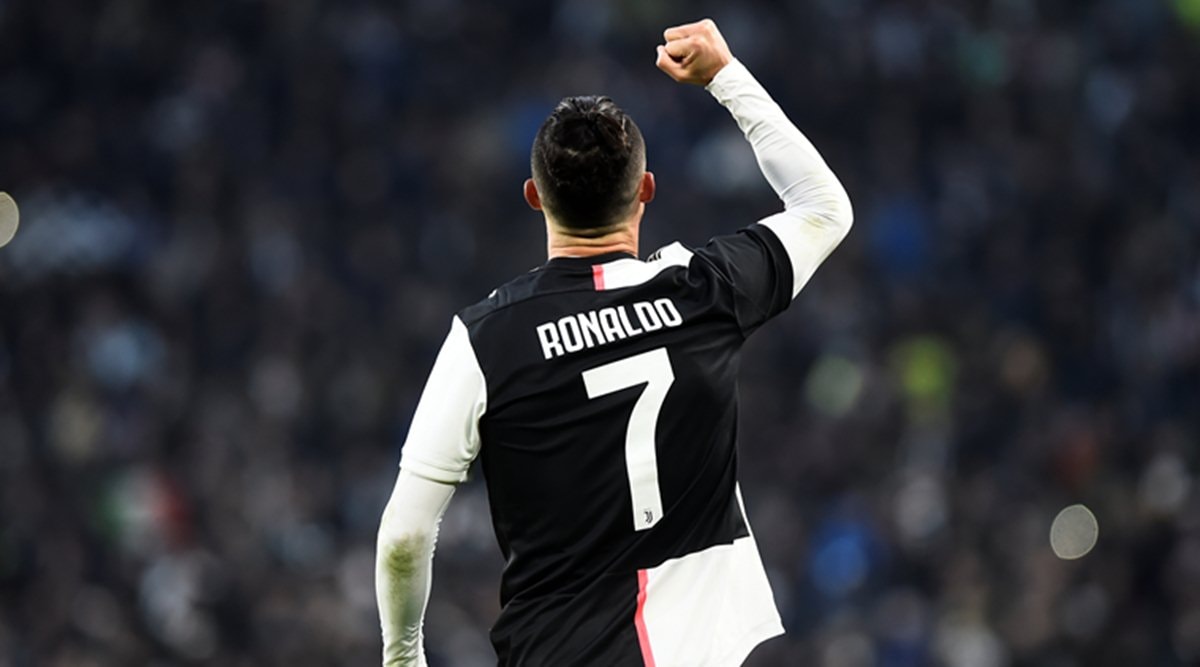 The 50 nominated players have an average age of 27.28. At 20, Alphonso Davies and Erling Haaland are the youngest nominees; Thiago Silva, at 36, is the oldest.
Meanwhile, the 2020 Men's Champions League winners, Bayern Munich, representing with 10 nominees.
UEFA also revealed the shortlist for the Women's Team of the Year, with Women's Champions League winners Lyon having 13 players. It's the first time that the European football's governing body revealed nominees for the women's Team of the Year.
LIVERPOOL AND BAYERN MUNICH DOMINATE THE LIST
Premier League champions Liverpool have eight players in the final 50 and Bayern Munich with 10 players.
Alisson Becker, Virgil van Dijk, Trent Alexander-Arnold, Andrew Robertson, Thiago Alcantara, Jordan Henderson, Mohamed Salah, and Sadio Mane featuring for the Reds.
With Bayern Munich winning its second treble, it's of no wonder that there are ten players from the Bavarian side on the shortlist. Manuel Neuer, David Alaba, Alphonso Davies, Joshua Kimmich, Leon Goretzka, Thomas Müller, Serge Gnabry, Kingsley Coman, Robert Lewandowski, and Thiago Alacantara, who moved to Liverpool in the summer.
There will be some fierce competition for some positions, but it is safe to say that the majority of the 'team of the season' will be composed of Bayern Munich's treble-winning squad.
THE UEFA NOMINEES AND VOTING FOR UEFA TEAM OF THE YEAR:
Fans will be able to choose their favorite line-up from 50 women's and men's players — five goalkeepers, 15 defenders, 15 midfielders, and 15 strikers.
It's obviously a massive honor for the players who have been shortlisted to place among the greatest players on the continent.
"The UEFA.com Team of the Year is chosen to reflect the votes of the fans in parallel with player's achievements over the course of the calendar year, moderated by the UEFA Technical Observer panel."

– UEFA
To vote for the final 11 (which are selected by fans), click here. Fans have until 6th January 2021 to select their favourite XI. Don't forget to vote!
Follow our Twitter page for the latest updates on English Premier League and Indian Football.