Manchester City won't be signing any new players in the January transfer window despite their difficult start to the new Premier League season.
They sit at 14th on the league table after 8 games and are 8 points off current leaders, Tottenham Hotspur.
Citizens continued their trend of spending big on defenders, with £65 million on Ruben Dias and £41 million Nathan Ake, and £20.8 million on forward, Ferran Torres.
Lionel Messi to Manchester City not happening in January?
Manchester City appears to have stopped their pursuit of Barcelona star Lionel Messi, who is out of contract next summer, according to reports.
Key striker Sergio Aguero is struggling with consistent injuries and forward Gabriel Jesus with goals. A new forward signing is expected at Etihad Stadium in the January transfer window but it looks slim after Guardiola's comments.
Harry Kane, Erling Haaland, and Darwin Nunez are also linked with Manchester City move along with Messi.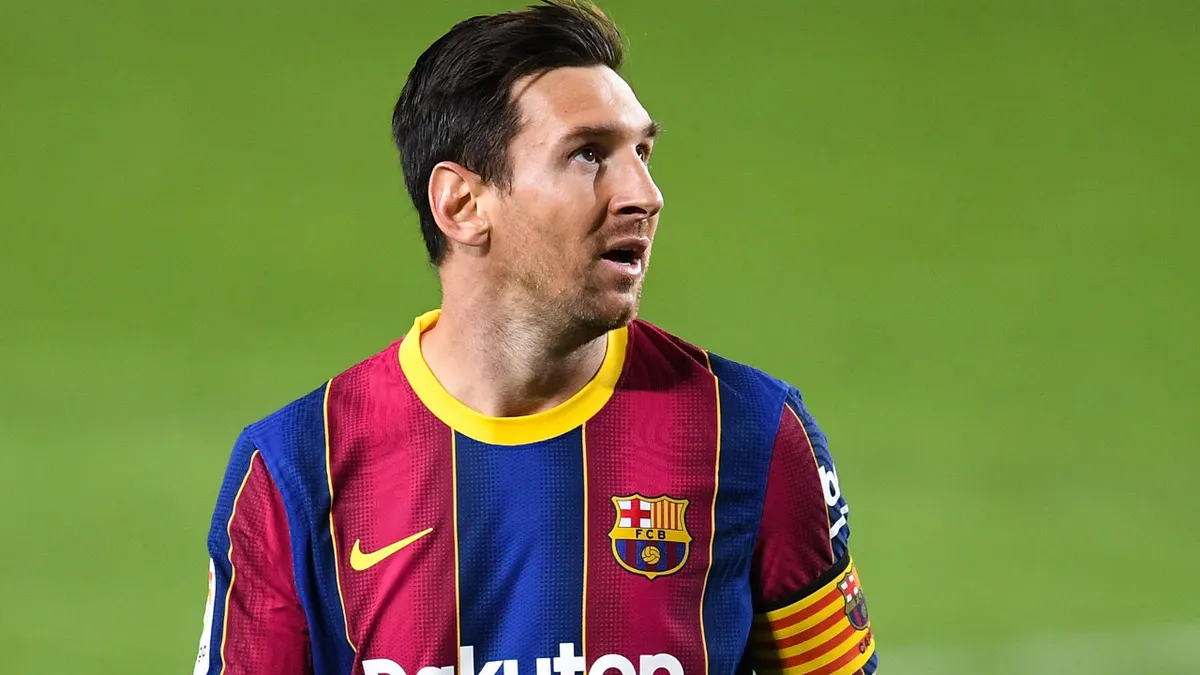 When asked if he will make any signings in January, Manchester City manager Guardiola said:
"No, not at all. I have a fantastic team to fight for all the titles."
Pep's belief in his squad was proven true by John Stones' performance in the mid-week win over Olympiacos in the Champions League.
Guardiola kept the England International in the periphery of Manchester City's first team for most of the season, but recent events would suggest he has yet a role to play in City's campaign.
"The guys especially at the back who don't make mistakes – everyone makes mistakes – but the [guys who don't make] mistakes that cost a lot, they have more chance to continue in the team.
"And the guys up front who score goals, they have more chance to continue in the team. I try to judge players in the present. John [Stones] played very well, and I am especially happy for John because he is a special guy for me.
All eyes will continue to be on Manchester City and Pep Guardiola to see if they will be able to rise through the ranks of the League this season. Pep's decision may yet change, for there is still some time to the January transfer window.
Follow our Twitter page for the latest updates on English Premier League and Indian Football.