There are multiple rumors abound of Manchester City going after Lionel Messi in recent transfer windows. Up till the last transfer window, the rumors remained just that but the situation seems to be changing this time.
In September, during an exclusive interview with Goal, Lionel Messi spilled the beans over his decision to leave Barcelona and admitted that his frustrations at the club were growing with each passing day. 
Messi even took his beloved club to court over legal proceedings.  With Messi's current Barcelona contract expiring in the summer of 2021, there has been plenty of speculation over his future.
Everyone assumed that Messi would probably leave for free in the next transfer window and the biggest factor would be if Guardiola signs a new contract.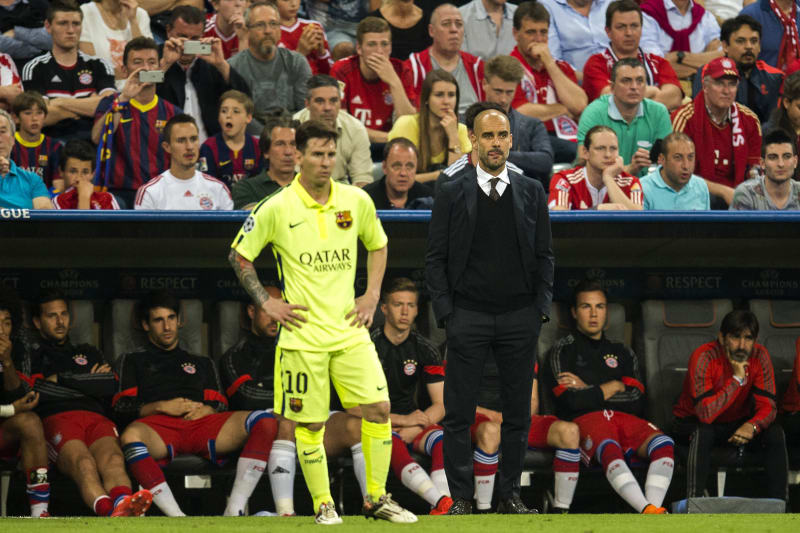 One of the first questions that greeted Pep Guardiola after the announcement of his new two-year contract extension last week was whether it increased the chances of Lionel Messi joining from Barcelona.
"Leo Messi is a player from Barcelona. And you ask me my opinion, as a person who has huge gratitude for what Barcelona has done for me in the academy as a football player and, after, a manager who gave me absolutely everything, what I want is he finishes his career there,"

– Guardiola on Lionel Messi
According to Spanish football expert Semra Hunter, Manchester City won't try to sign Lionel Messi at the end of the season despite all speculation suggesting that the Etihad outfit is preparing a bid to try to sign the Argentine.
Hunter said,
"I have it on good authority from someone close to the situation that Manchester City are not going to bid for Lionel Messi. Based on the information I have, as of today, that door is closed.

– Serna Hunter on Manchester City signing Lionel Messi
The reasons appear to be solid, and looking at Messi's recent play, it wouldn't make sense for City to get him on their payroll and also be able to rebuild a Champion League winning team for which Guardiola has been given a contract extension.
The transfer window is slated to open in January, so we may yet just have to wait and watch to see what transpires.
Follow our Twitter page for the latest updates on English Premier League and Indian Football.