Manchester United signed 5 players in the summer transfer window. All but one have shown what can do when given a chance. Amad Traore is yet to reach Manchester United but what does he have in store and how will he fit at Old Trafford? Let's see!
Manchester United had a terrible transfer window. The club's board did not back Ole Gunnar Solskjaer even though they finished 3rd with the team that he rebuilt,. It is the blunt truth.
Every fan knew that the club needed a right-winger, a left-back and a centre-back. Ed Woodward & Co tried to bully Jadon Sancho from Borussia Dortmund but the German club stood firm.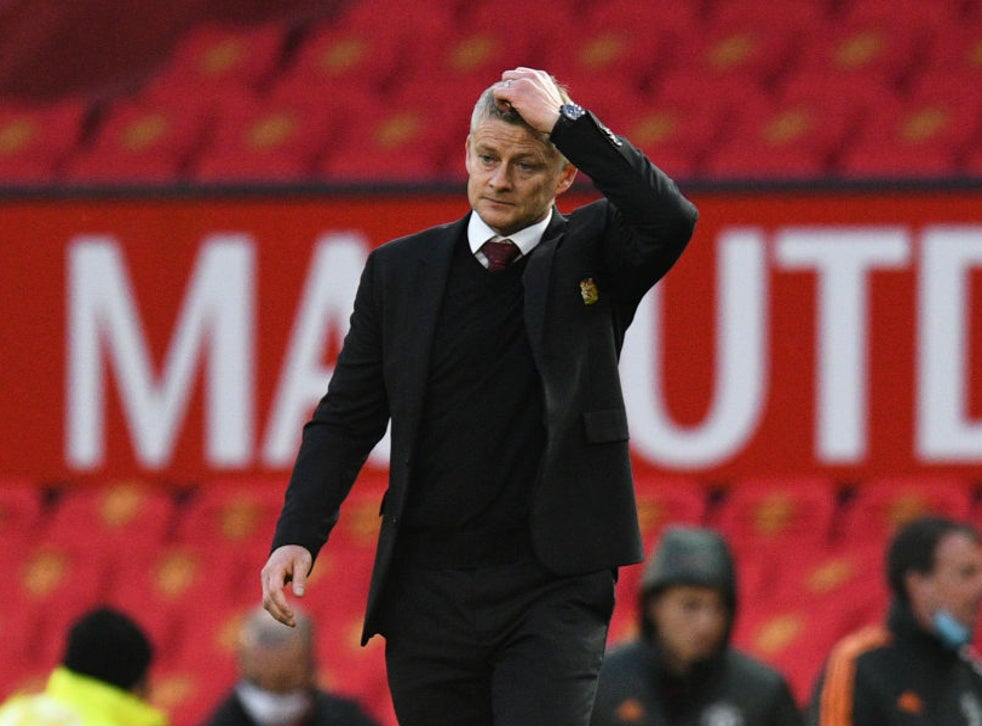 Fans warned that Ole cannot be sacked like other managers because of the ignorance of the board. Thus, in the final hours of the transfer window, United made four signings. Or as everyone said, "United went panic buying"
Solskjaer has been credited with getting the best out of his players. Even though none of the signings were his first choice, they have shown their class when called. Alex Telles has sealed the left-back spot, Edinson Cavani led United to make a comeback from 2-0 down to 2-3 after coming on at halftime and van de Beek has won the hearts of every United fan.
The other signings were 19-year-old(it's his birthday today) Facundo Pellistri who has impressed with the U-23s and 18-year-old Amad Traore, both play on the right-wing.
How and Where Amad Traore Will Play at Manchester United?
Though United signed him in October 2020 for €41 million he has not reached Manchester yet.
Amad Traore has been on the United radar since his youth days. Italian football clubs consider him to be an uprising star. What makes him so special?
Traore's biggest boost is his ambidexterity. It allows him to attack his opponent from any side. Apart from that, he showcases brilliant technical abilities.
The current Manchester United has a very young set of players up front. Marcus Rashford, Antony Martial, Daniel James, and Mason Greenwood are in their early 20's. Each possesses their own skills.
Rashford and Greenwood are deadly finishers, Martial is always a threat with the ball at his feet and James has lightning pace to whiz past any opponent.
Yet, United feel that they need a player who is ready to take on his opponent as soon as he gets the ball. The Treble winning team of '99 had Ryan Giggs and the team of '08 had Cristiano Ronaldo. These players never shied away from dribbling past an opponent.
United's right-wing is defensively sound with Aaron Wan-Bissaka at the back. But he is not sound on the ball and that causes the right-wing to be problematic. A right-winger with good technical abilities can cover up for Wan-Bissaka's inabilities.
Daniel James performed well on right-wing position last season. But emergence of academy star Mason Greenwood after league resumed in June last year, made Welshman's chances less at Old Trafford.
Greenwood struggled this season initially but is finding his form back again. Juan Mata was also used on few occasions on right wing position. Summer arrival Edinson Cavani is capable of playing on right side of the attack as well but it seems he will be playing striker role in place of out-of-form Martial.
Rashford has cemented his place on left side of the attack so it is very unlikely that Traore will play there. United will continue to pursuit their chase for Jadon Sancho next summer and till then it will be Mason Greenwood on right-wing.
Daniel James is likely to leave on loan in January transfer window that will give enough chances to Traore to be as deputy to Greenwood on right side of the attack.
The Premier League title race is wide open at the moment. United's biggest drawback for the past one year has been their finishing. Be it their Carabao Cup exit, FA Cup exit, or Champions League exit, they were simply not clinical enough.