This season the top 5 leagues of European football have shown has some great battles. However, it is still not finished, there are still a few weeks of the campaign left to play. The CIES Football posted the best performing players in every European league – plus the overall top 10.
The CIES Football Observatory has developed a unique methodology to compare the performance of players irrespective of their position. Issue number 331 of the Weekly Post highlights the outfield footballers with the highest score for domestic league matches played since the 1st of January 2021. Only players fielded for at least two-thirds of minutes during this period are included in the rankings.
Five Manchester City players make the overall top 10, while West Ham and Aston Villa also have players in the top 10. However, no Premier League players managed to force their way into the overall top three. Players from Barcelona, PSG, and Bayern Munich occupied the top three spots.
CIES top 10 performers in Europe
1. Lionel Messi | Barcelona
Messi is in the first spot notching 28 goals and 11 assists in 32 La Liga appearances this term. He has also won 18 Man of the Match awards and is producing the sort of form that could potentially bring him a seventh Ballon d'Or award.
2. Neymar | Paris Saint- Germain
Second to Messi on the list is his former Barcelona colleague Neymar, who has 15 goals in 26 Ligue 1 appearances despite missing several games due to injuries.
3. Robert Lewandowski | Bayern Munich
Robert Lewandowski or should we say LewanGOALski, the Bayern Munich star takes the 3rd spot on this list. He has hit an incredible 43 goals in all competitions for Bayern Munich and the number would have been higher if only he had not been injured.
4. Joao Cancelo | Manchester City
Joao Cancelo has found the fourth spot, he has impressed his team with his great defensive skills, he has gone to achieve 2 goals and five assists in 40 appearances in all competitions.
5. Rodri Hernandez | Manchester City
Rodri Hernandez sits in the fifth spot below his club teammate Cancelo, with his great defensive midfield skills, and scoring 2 goals and providing 4 assists in 49 appearances in all competitions.
6. Kevin De Bruyne | Manchester City
In the sixth spot, we have another City player, Kevin De Bruyne. He has been a star for his team in the midfield position, having scored 9 goals and provided 19 assists in 37 appearances in all competitions.
7. Riyad Mahrez | Manchester City
In the seventh spot, we again have a City player Riyad Mahrez. He has been crucial for his team this season in the left-wing, with 12 goals and 7 assists in 44 appearances in all competitions.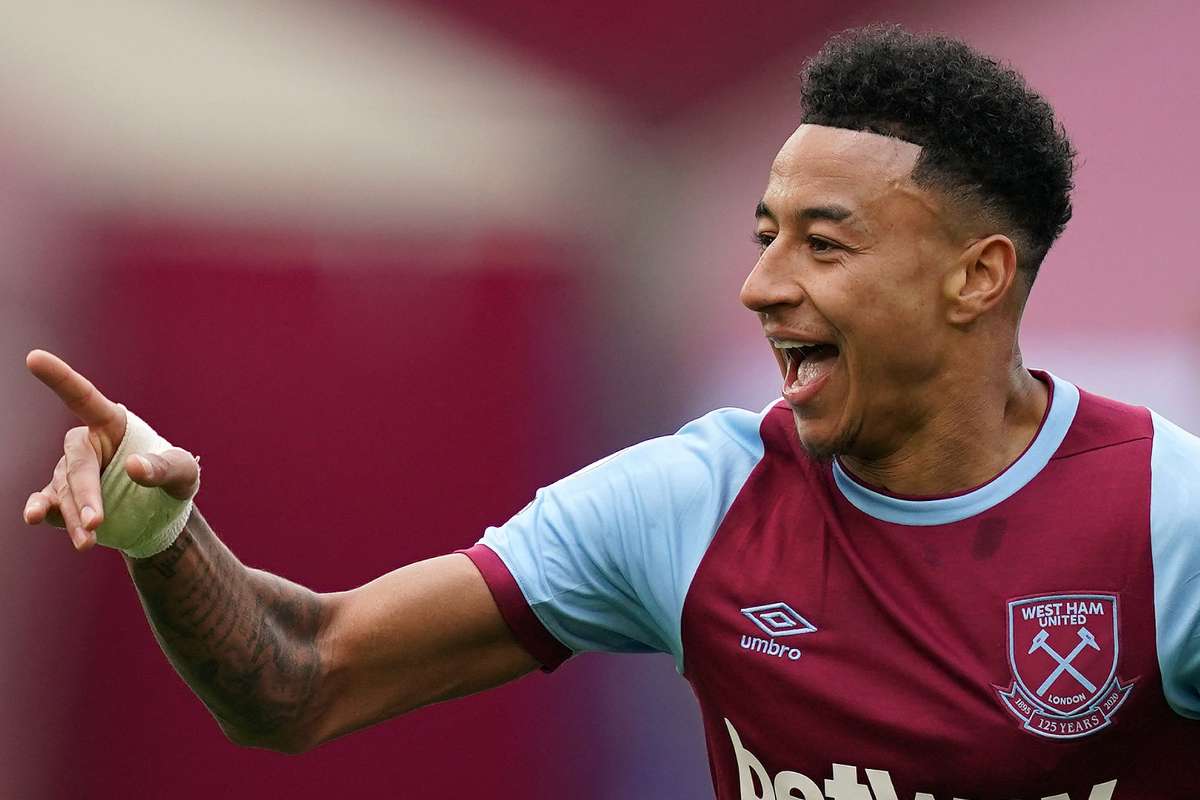 8. Jesse Lingard | West Ham United
Jesse Lingard only started playing football regularly when he joined West Ham on loan from Manchester United in January but the England international is in eighth place after a wonderful return with 9 goals and four assists in 11 Premier League appearances.
9. Ilkay Gundogan | Manchester City
In the ninth spot, we have the last City player in the top ten, Ilkay Gundogan. The German played a crucial role in the midfield supporting De Bruyne and Rodri this season. He scored 16 goals and has 4 assists in 41 appearances in all competitions.
10. Jack Grealish | Aston Villa
Aston Villa skipper Jack Grealish completes the top ten courtesy of a stunning campaign prior to his recent injury ruling him out for an extended period. He has 7 goals and 12 assists in 23 appearances in all competitions.
So, these are the CIES top 10 best performing players across the top 5 leagues of the European football.